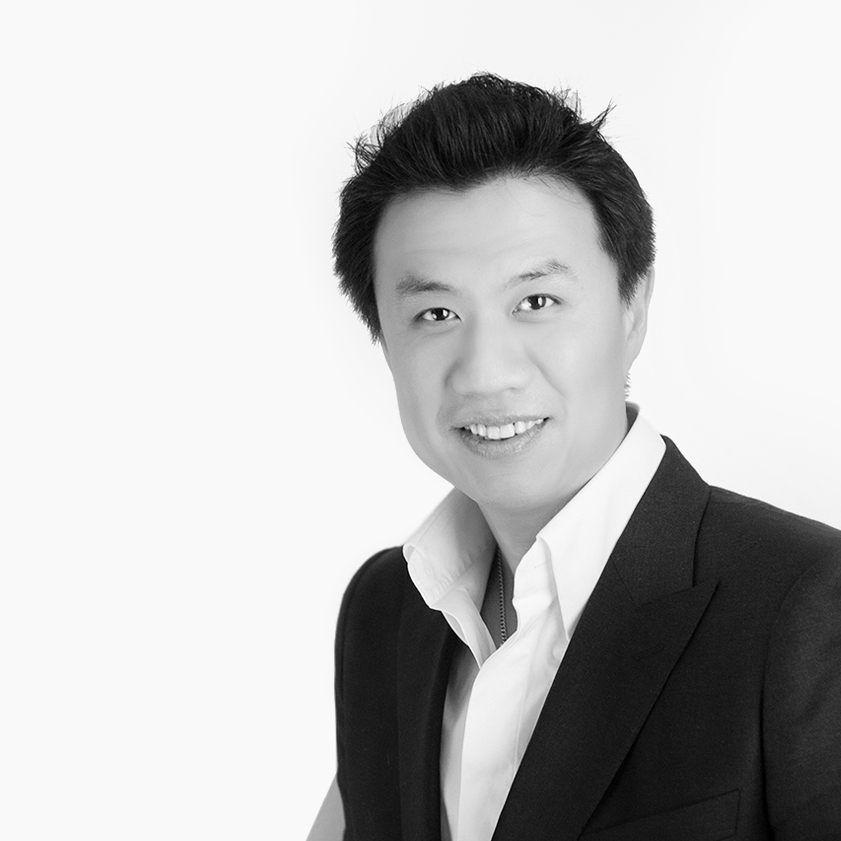 Dr Ellis Choy: Medical, Artistic & Creative (MAC) Director
Dr Ellis Choy is dually qualified and renowned Specialist Breast and Plastic Surgeon. Dr Choy's academic and practical experience is comprehensive, including double Specialist Surgical Fellowships awarded by the Royal Australasian College of Surgeons (FRACS). His dedicated focus toward excellence in general surgery (emphasis on breast & skin oncology) as well as Plastic and Reconstructive Surgery (face, breast & body works), has resulted in accolades and accomplishments that include memberships of the Australian Society of Plastic Surgeons (ASPS) and the Australasian Society of Aesthetic Plastic Surgery (ASAPS).
Siobhan Wilson: Cosmetic Surgery Consultant
Siobhan's nursing and industry experience fuel's her passion for cosmetic surgery, and she is the first point of contact for patients as they commence their surgical journey with Dr Ellis Choy. Siobhan treats each and every patient with a care and friendliness that is the catalyst for patients to ask the questions, raise concerns or discuss details of their prosed surgery openly to ensure a positive surgical experience.
Elena Parker: Executive Assistant
Elena is our Executive Assistant, and is the first point of contact for your journey with Dr Ellis Choy. She is a qualified Beauty and Dermal therapist and has an impressive background specialising in customer service and client relations. Ele's bubbly nature allows her to create a friendly and inviting environment for all of Dr Choy's patients.
Julia Liu: Cosmetic Nurse Consultant and Preoperative Nurse Surgical Assistant (PNSA)
Julia uses her many years of experience in the perioperative industry to provide comprehensive holistic care for the whole person. Her work in the plastic and cosmetic surgery field has honed her skill-set on wide ranging rejuvenation and enhancement techniques for anti-wrinkle and dermal filler solutions. Julia also speaks fluent Mandarin, enabling easy communications with some of our Chinese patients.
Catherine Liu: Practice Nurse
Catherine is a Registered Nurse with over 10 years of nursing experience in Australia and overseas. Her works involve working closely with Dr Ellis Choy at his plastic surgery practice in Northbridge. Catherine has a friendly and caring nature, and she is committed to providing the highest quality care to all Dr Choy's patients.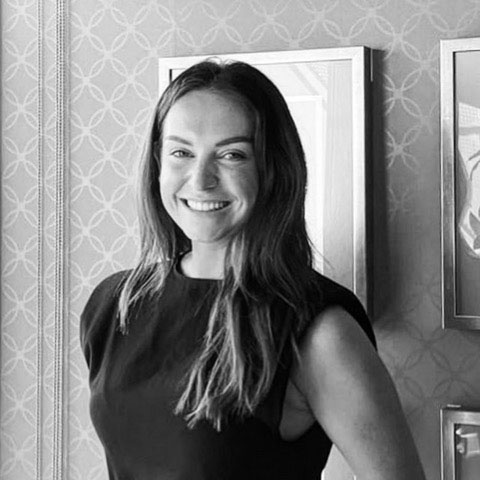 Danielle Callaghan: Patient Care Nurse (Sydney)
Danielle is a registered nurse from Northern Ireland with 6 years experience in acute emergency medicine. She moved to Australia in 2021 and has changed career paths to fulfil her passion in plastic surgery nursing with Dr Ellis Choy. Danielle will be a friendly face for all your peri-operative appointments, and will be there to support you throughout your plastic surgery journey. Danielle prides herself on her kind, caring approach and aspires to positively impact your patient experience.
Kayla Imrie: Patient Care Nurse (Coffs Harbour)
Kayla is a Registered Nurse and a Clinical Nurse (CN) of Womans Health, who assists Dr Choy in both his practice in Coffs Harbour and in theatre at Baringa Private Hospital. She is dedicated to providing holistic care in collaborating with Dr Choy for all of our mid North Coast patients. Kayla is a point of contact for patients in this region and will ensure you recieve the best quality care throughout your perioperative journey.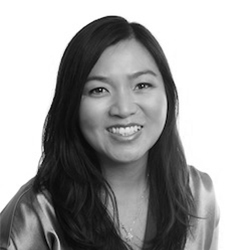 May Choy: Practice Director
May is a highly qualified director, having attained a Bachelor of Science (Architecture) and a Masters degree in Marketing and Management from Sydney University. Her experience in business and customer relations makes May a perfect fit for her role at Zilver Lining. May is a dedicated director, juggling work commitments with family life, where she enjoys reading with her three children and accompanying them to Saturday sports.
Our Facilities
Dr Ellis Choy is devoted to satisfying individual patient needs. Our purpose-built reception room is designed for comfort, minimising stress and enabling a safe, supportive environment. A relaxing alternative waiting room is also provided for patients requiring maximum privacy.
Dr Choy understands the need for patients to feel comfortable and confident. His private consulting room is a functional, aesthetically pleasing environment suitable for guiding patients through the steps of what can be dramatically life changing procedures. Client expectations are high, and Dr Choy reciprocates by providing the best clinical and professional care.
The state-of-the-art facilities have been exclusively designed to facilitate optimum results using only the best specialised equipment and multimedia support.