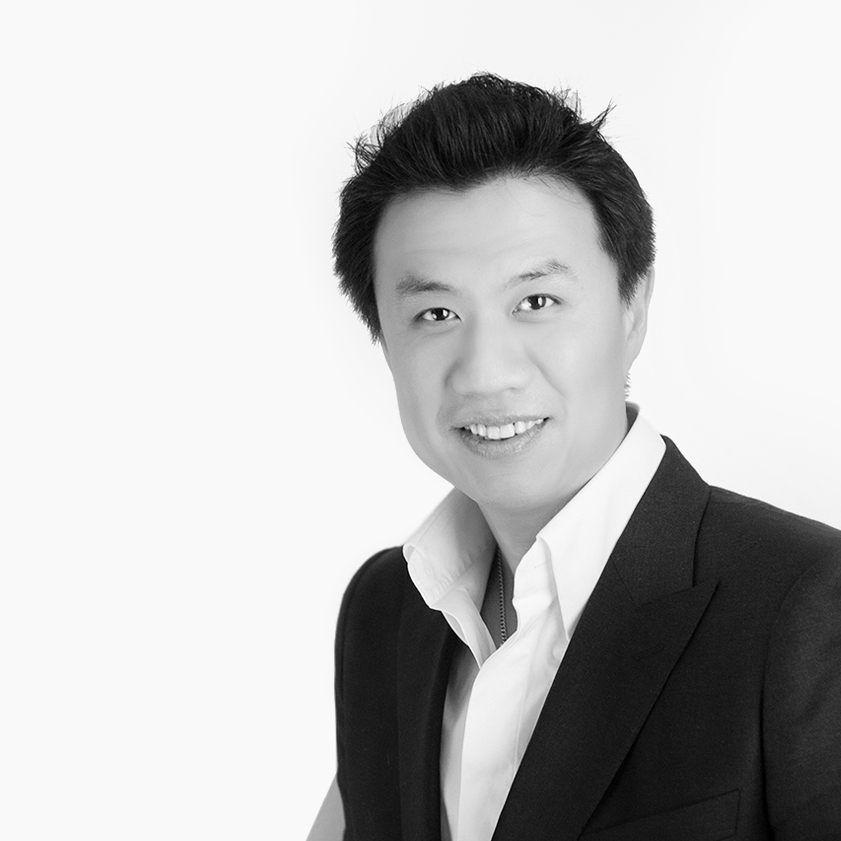 Dr Ellis Choy: Medical, Artistic & Creative (MAC) Director
Dr Ellis Choy is a duly qualified and renowned Specialist Breast and Plastic Surgeon. Dr Choy's academic and practical experience is comprehensive, including double Specialist Surgical Fellowships awarded by the Royal Australasian College of Surgeons (FRACS). His dedicated focus toward excellence in general surgery (emphasis on breast & skin oncology) as well as Plastic and Reconstructive Surgery (face, breast & body works), has resulted in accolades and accomplishments that include memberships of the Australian Society of Plastic Surgeons (ASPS) and the Australasian Society of Aesthetic Plastic Surgery (ASAPS).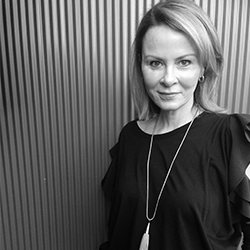 Siobhan Wilson: Cosmetic Surgery Consultant
Siobhan's nursing and industry experience fuel's her passion for cosmetic surgery, and she is the first point of contact for patients as they commence their surgical journey with Dr Ellis Choy. Siobhan treats each and every patient with a care and friendliness that is the catalyst for patients to ask the questions, raise concerns or discuss details of their prosed surgery openly to ensure a positive surgical experience.
Julia Liu: Cosmetic Nurse Consultant and Clinical Nurse Specialist
Julia uses her many years of experience in the perioperative industry to provide comprehensive holistic care for the whole person. Her work in the plastic and cosmetic surgery field has honed her skill-set on wide ranging rejuvenation and enhancement techniques for anti-wrinkle and dermal filler solutions. Julia also speaks fluent Mandarin, enabling easy communications with some of our Chinese patients.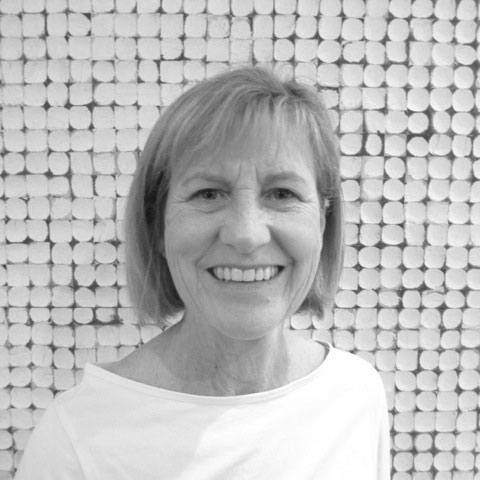 Moya Anderson: Perioperative Nurse Surgeon's Assistant (PNSA)
Moya is a Registered Nurse and Qualified PNSA and has been assisting Dr Choy in his Coffs Harbour practice since 2011, both in rooms and in theatre at Baringa Private Hospital. She works collaboratively with Dr Choy to provide our Mid North Coast patients with the best possible quality of care. Moya is the pivotal point of contact in all perioperative areas including preoperative, intraoperative and postoperative care.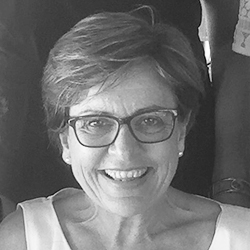 Tina Emery: Breast Consultant Nurse
Tina is an essential and delightful part of our team. She offers invaluable help, comfort and advice, both prior to surgery and throughout the postoperative and recovery periods. She helps prepare you for your surgery, explaining what to pack, household jobs to do before your admission and what to expect once back home. After discharge from hospital, Tina is available around the clock to answer any questions or discuss any concerns at all, especially when Dr Choy is in theatre or uncontactable. She is in close and constant communication with Dr Choy with regard to your postoperative recovery and welfare, and is ready to assist whenever required. Tina will liaise with Dr Choy in ordering any surgical equipment which may be required, including breast implants and postoperative compression garments, to ensure that you have a comfortable and speedy recovery.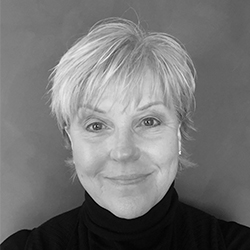 Janie Compton: Practice manager
Janie is an integral part of the practice, seamlessly coordinating all aspects of your surgical journey to ensure you feel informed, relaxed and welcome at all times. With vast experience Janie is professional, knowledgeable and approachable and is more than happy to help with any questions you may have at any time. As Practice Manager, Janie organises the day to day running of our practice, working closely with Dr Choy and the whole team at all times to streamline the whole process in a warm and friendly environment.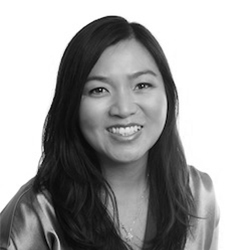 May Choy: Practice Director
May is a highly qualified director, having attained a Bachelor of Science (Architecture) and a Masters degree in Marketing and Management from Sydney University. Her experience in business and customer relations makes May a perfect fit for her role at Zilver Lining. May is a dedicated director, juggling work commitments with family life, where she enjoys reading with her three children and accompanying them to Saturday sports.
Our Facilities
Dr Ellis Choy is devoted to satisfying individual patient needs. Our purpose-built reception room is designed for comfort, minimising stress and enabling a safe, supportive environment. A relaxing alternative waiting room is also provided for patients requiring maximum privacy.
Dr Choy understands the need for patients to feel comfortable and confident. His private consulting room is a functional, aesthetically pleasing environment suitable for guiding patients through the steps of what can be dramatically life changing procedures. Client expectations are high, and Dr Choy reciprocates by providing the best clinical and professional care.
The state-of-the-art facilities have been exclusively designed to facilitate optimum results using only the best specialised equipment and multimedia support.