Posted: Wednesday November 23, 2016
Categories: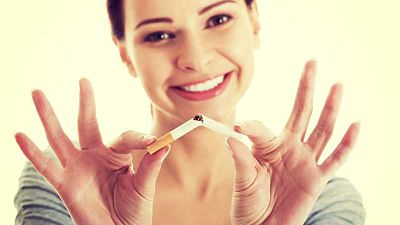 Dr Choy explains to Plastic Surgery Forum the top 3 reasons he refuses to perform elective Cosmetic or Plastic Surgery on patients who smoke.
"As a Plastic Surgeon I am also a doctor, which brings with it the responsibility to promote better health for all patients, regardless of their decision to undergo cosmetic surgery," Dr Choy.
Read the full Plastic Surgery Forum article here.
For information and help quitting before your elective surgery, call the Quitline on 13 78 48 or visit http://www.quitnow.gov.au/.
---
Categories:
---